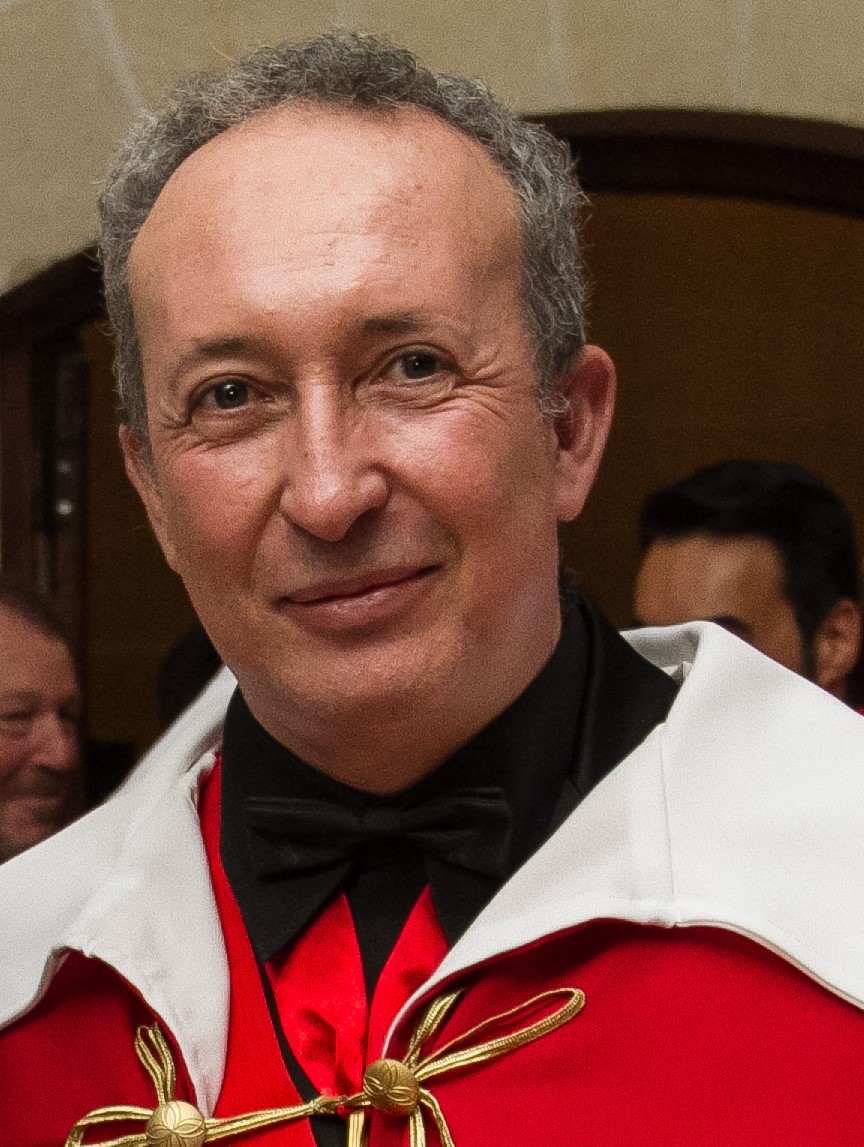 The artwork of our Ambassador, the reputed Portuguese-Angolan architect and plastic artist, Sir Júlio Quaresma, Grand Cross Knight of the Sovereign Order of Saint John of Jerusalem, Knights of Malta (KMFAP) is on display in Casino do Estoril garden.
Previously exhibited in the III Biennial of the End of the World, in Ushuaia, Argentina, this dramatic 6,69x5,39x2,12 meter environmental piece of art for collective consciousness aims to confront traditional notions of "spectatorship", conveying a collective call to action.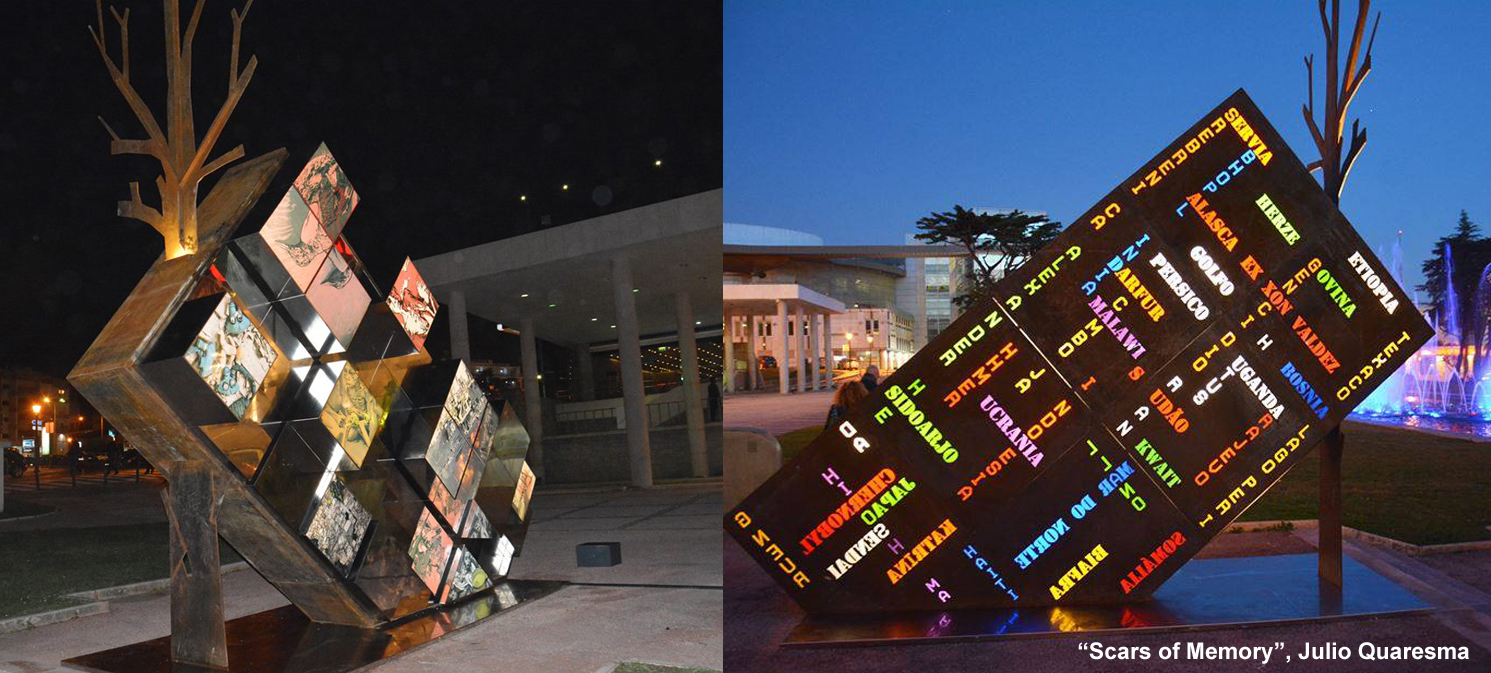 Juxtapositions of mirrored steel cubes, content, scale, forced perspectives and changes in cadence and flow are encouraging viewers to become both physically and psychologically aware of their own roles as "spectators" – symbolic of a greater need of action in the pursuit of consciousness to environmental changes.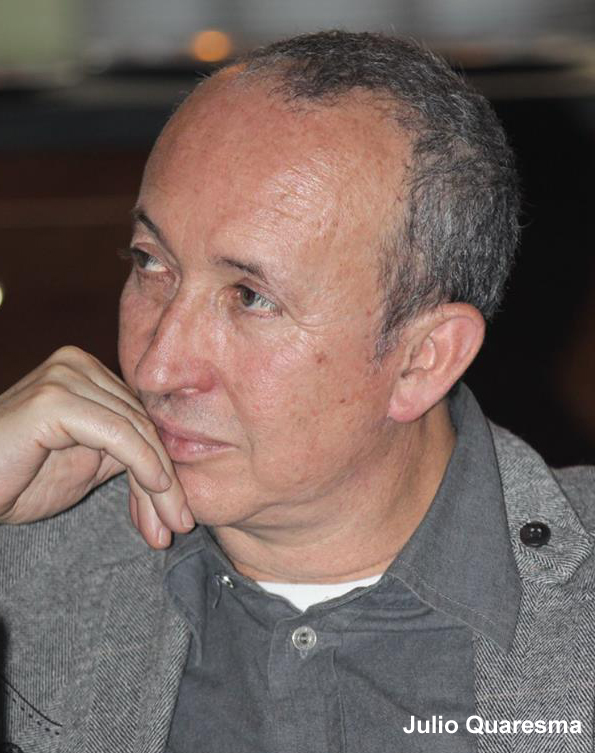 Dear Sir Júlio, in the name of all the Knights and Dames of KMFAP, please accept our heartfelt congratulations for your significant work.

16th November 2018