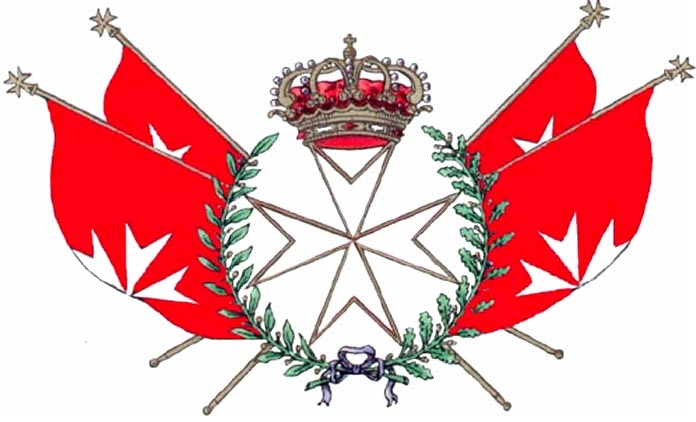 Dear Dames, and Knights,
we have the pleasure of informing that our Sovereign Order and State recently won another important case in Court, this time in Hungary, and we seize this opportunity to attach copy of the English translation of the all text of the Court Sentence.
The precedents of this case are the following: Between the Republic of Hungary and the Sovereign Military Hospitaller Order of Saint John of Jerusalem, of Rhodes and of Malta ( SMOM ) - this is one of the names they use - was signed and agreement to enter into force in 2011. This agreement provided, among others, that each of the parts would defend the name and the symbols of the other.
read on