According to the information from Sir Zore Lozanovski, Prior of Macedonia of the Sovereign Order of Saint John of Jerusalem, Knights of Malta, Federation of the Autonomous Priories (KMFAP) some of our knights took the initiative to support a home for infants in Macedonia. On the 5th December 2018, the orphanage – situated in Bitola, Macedonia – was donated numerous specific products (detergents and hygiene products, clothing, food, children's chairs, etc.) that are necessary for the normal functioning of the institution.

This donation was made on the occasion of the coming holiday and New Year Season, and also with special attention to promote the humanitarian activity of KMFAP in the Republic of Macedonia. The country is related to the existence of the Knights of Malta, sharing our humanitarian activity, goals and efforts. At the same time, the Prior of the Republic of Macedonia was also promoted by the Government of KMFAP and it was announced that a procedure is already being conducted by the competent bodies in Macedonia to open an Embassy of KMFAP.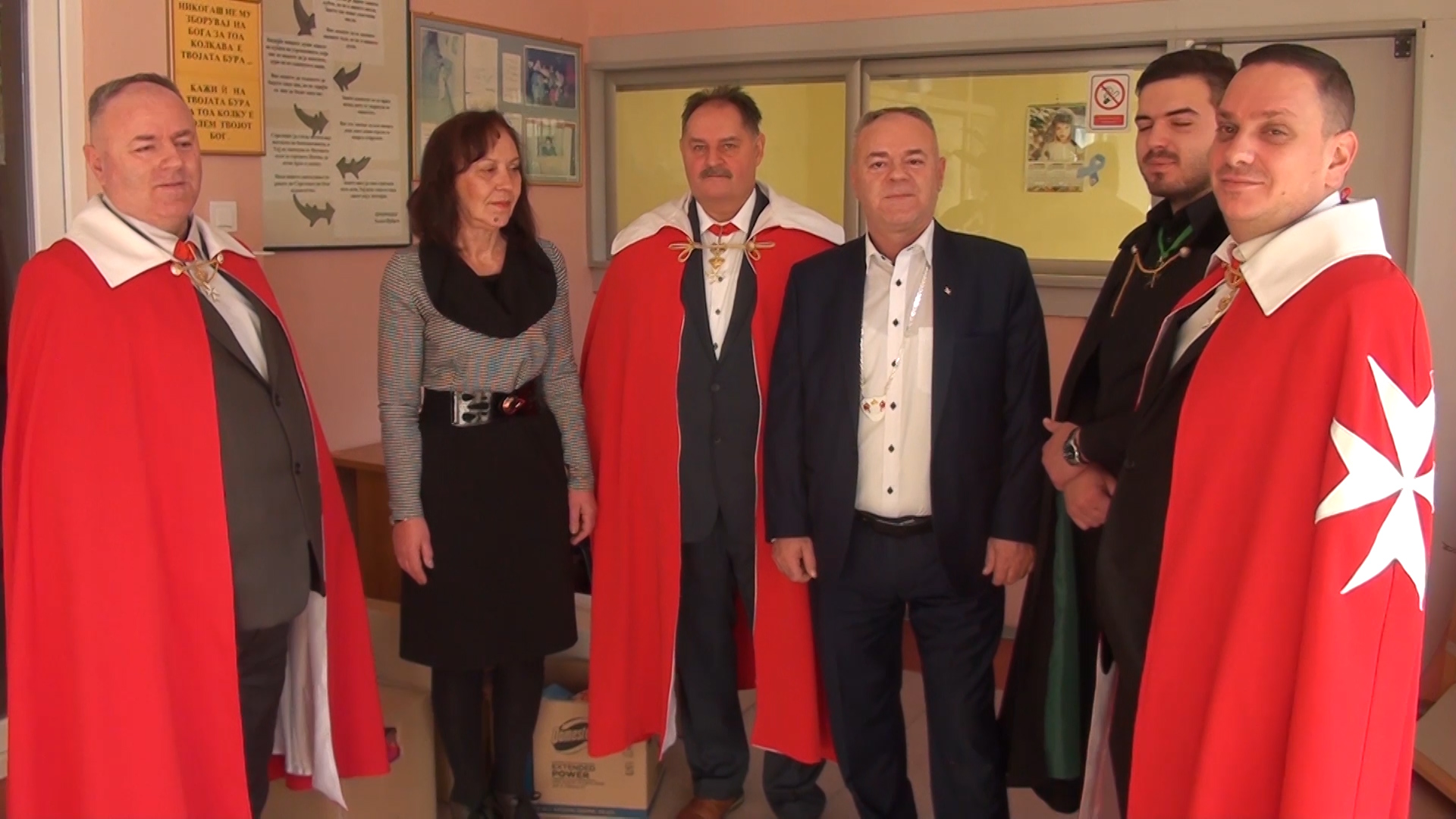 This important common humanitarian action was fulfilled by Sir Robert Bodor – State Secretary of Home Affairs, Sir Zore Lozanovski – Prior of Macedonia, Sir Zlate Lozanovski, Sir Pece Trajkovski and Mr. Hristijan Lozanovski – member of the Hospitaller Order of Saint Lazarus of Jerusalem.

The event was implemented with the presence of the TV station – ''Tera Bitola'', being also the Macedonian National Television, which recorded and documented the action. It was also published on their portal ''TERA TV'' and their YouTube channel. This presentation was welcomed by many citizens and institutions in the city and the state with positive reviews.

Over the next period, the Macedonian Priory announced new and even larger humanitarian actions of a more prominent character for the benefit of people with a socially endangered status and those who don't have normal living conditions, people who are affected by unanticipated natural disasters, illnesses, poverty, and again for children who are without parents as well as children in endangered social situation.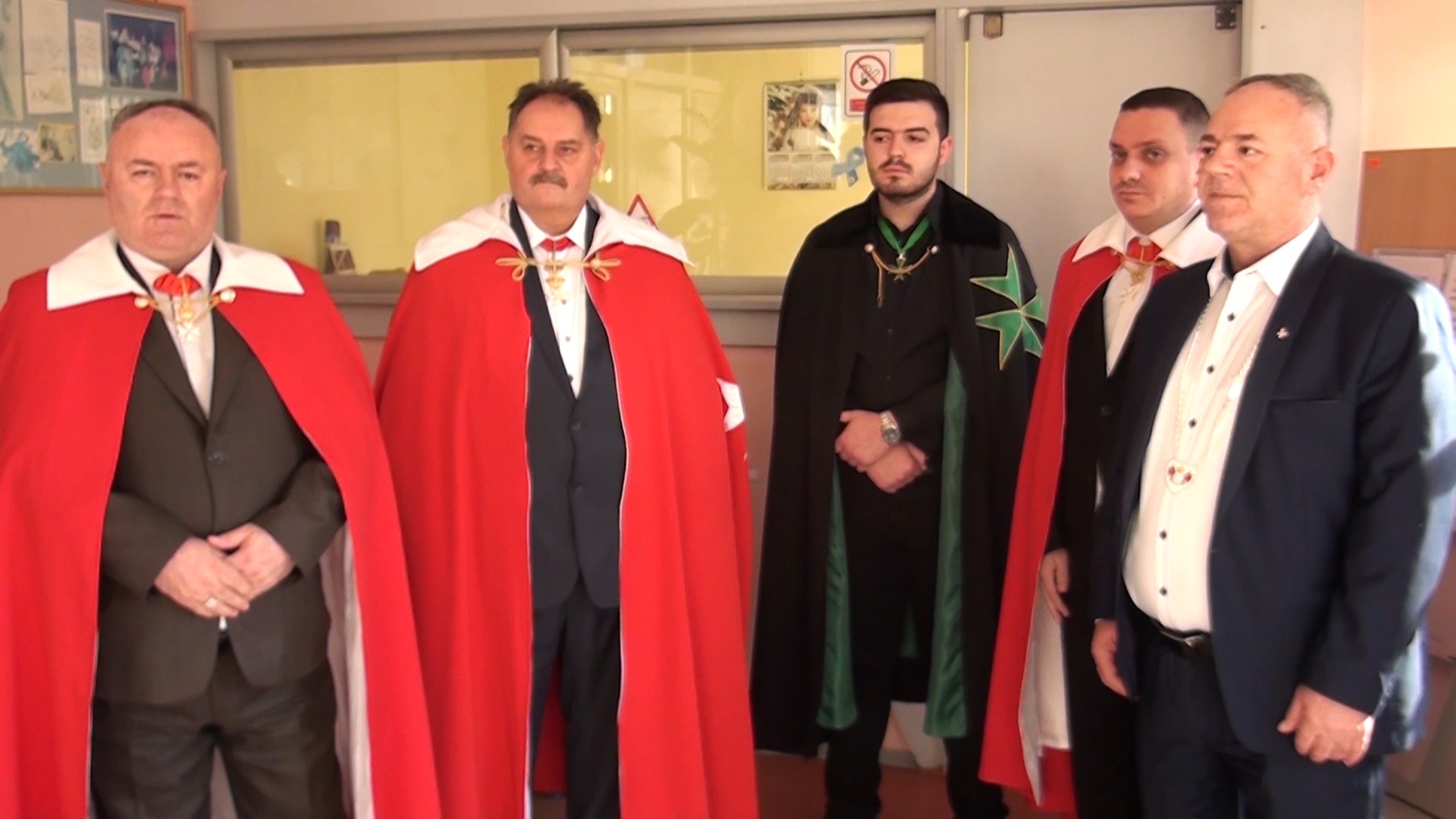 In the coming period, the Priory would be glad if the KMFAP leadership accepted their invitation to be guests and present during one of these humanitarian actions.

20th December 2018

The TV broadcast about this humanitarian action can be found here: