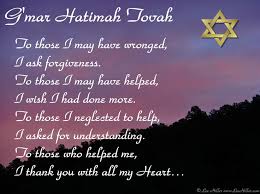 Dear Dames and Knights,
this is a special time for all our Jewish friends, it is a time of the Jewish New Year, Rosh Hashana and Yom Kippur, days of personal, national reckoning and soul-searching.
Each of us looking a deep and serious look to his own image that reflects his actions and non-actions, we are all trying our best to learn the lessons of life and wish for new openings and a positive start for the forthcoming time...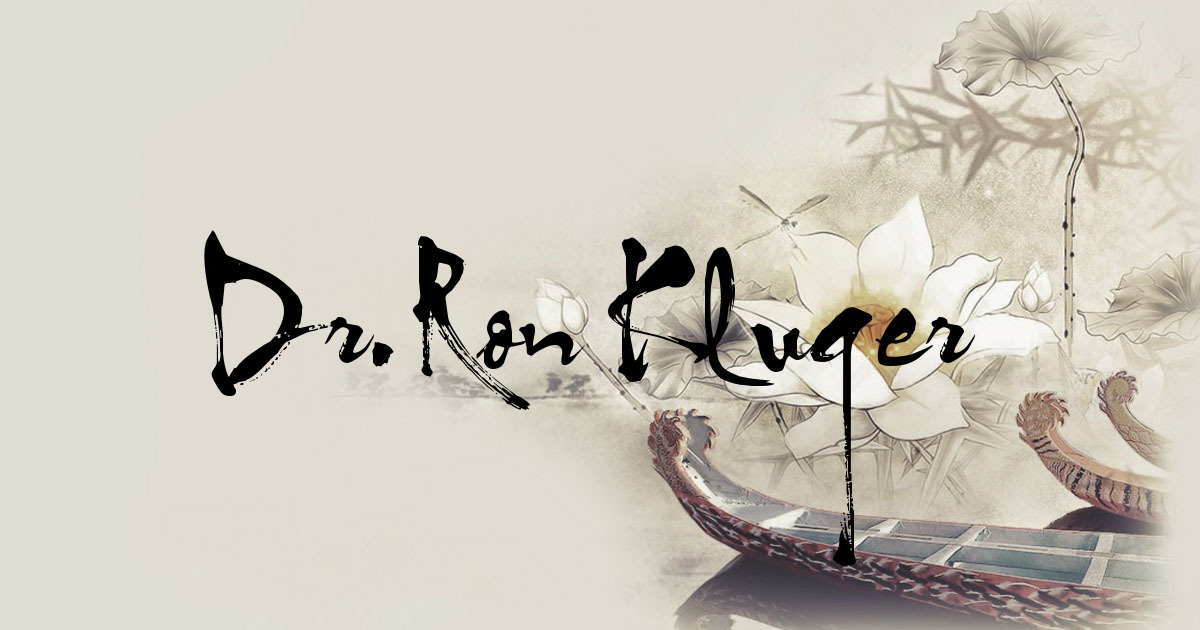 I would like to wish you all a very happy Holiday seasons, the best to come for the New Year and a successful true reckoning. May the forthcoming New Year will be a most productive, successful and positive year!
God bless you, most sincerely, always
Sir Rony Kluger
Grand Prior of KMFAP to the Holy Land (Israel)