"You can live without a dog, just not worth it"
Knights for Dogs in the framework of the "Orphans for Animal Rescue" international program of Knights of Malta (KMFAP)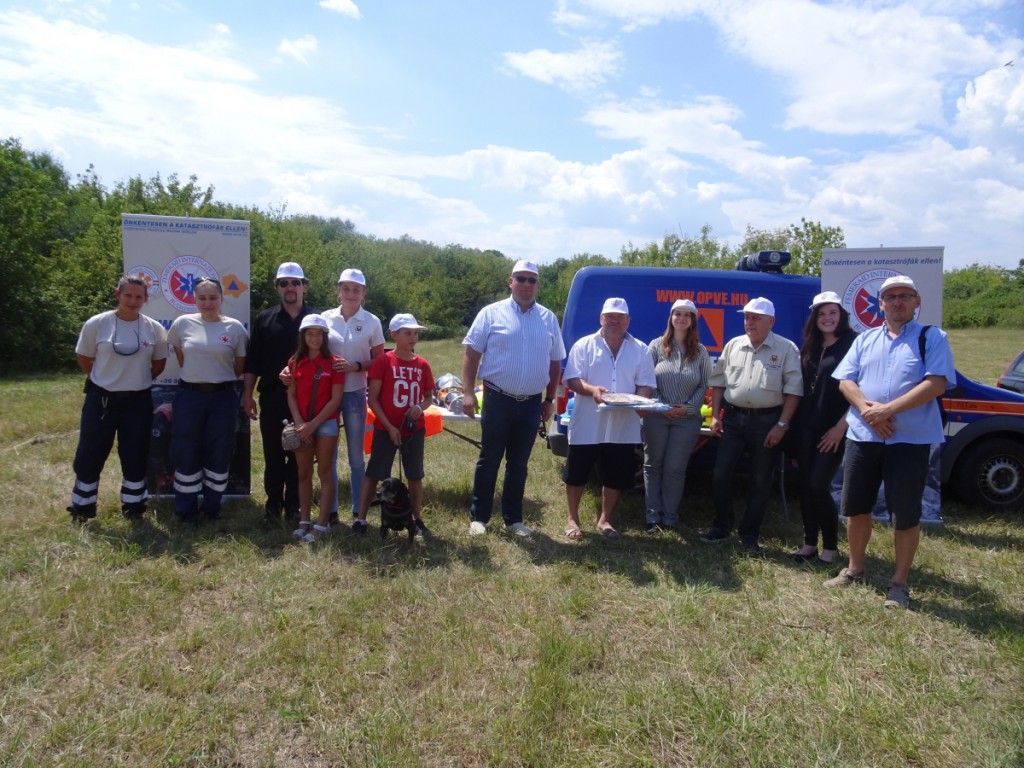 On the 16th July 2017, a large-scale dog picnic was held in Törökbálint, Hungary – for the second time – at the animal shelter of the Green Island Animal Protection Association (Zöld Sziget Állatvédő Egyesület), with the sponsorship of the Sovereign Order of Saint John of Jerusalem, Knights of Malta, Federation of the Autonomous Priories (KMFAP) and in the framework of its Orphans for Animal Rescue (OAR) international program, as well as with the support of IBSSA (International Bodyguard and Security Services Association), IAPA (International Auxiliary Police Association), the Mayor's Office of the settlement, and the local Roma Self-Government.
The cultural program was provided by the talented singers of the Jerusalem Lion Order and by Chris Rudi. The event was further highlighted by the presence of the humanitarian organisation of KMFAP, the FEMERAID International – Budapest Unit, who demonstrated with their tireless enthusiasm and professional explanations the modern means of disaster relief for those interested.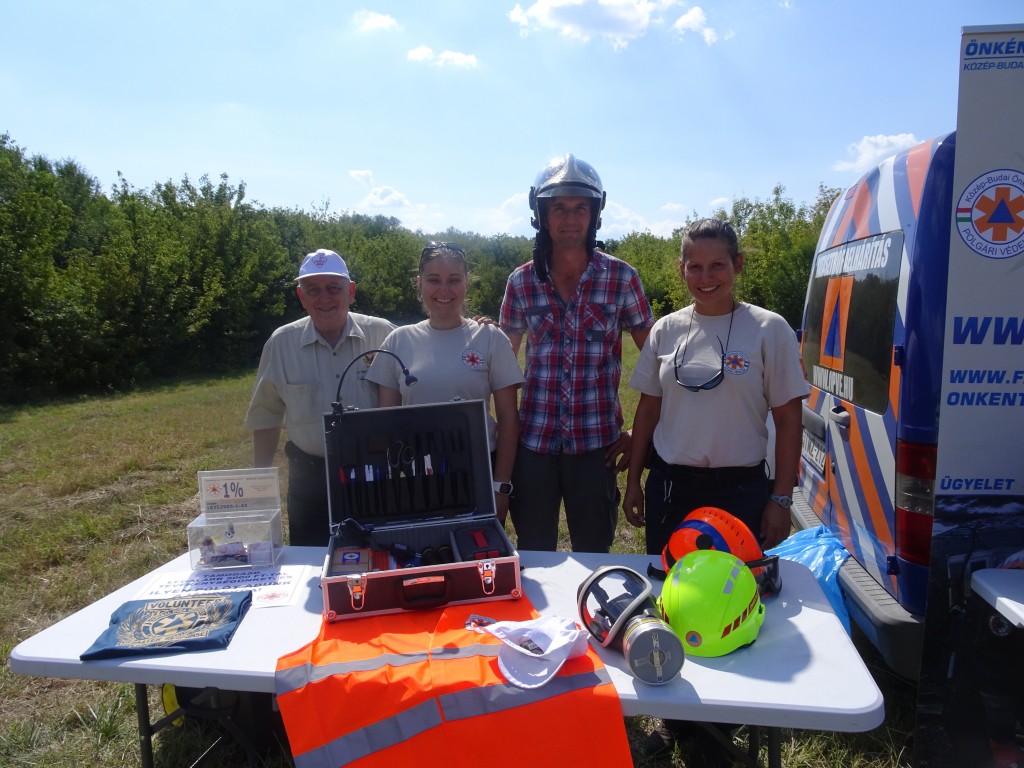 Almost all of the nearly 100 dogs in the shelter were able to enjoy walking and running outdoors, thanks to the participants.
The adult guests, and the orphans and disadvantaged small residents of the children's institutions from the neighbourhood were playing with them and pampered them.
It was good to see how a few hard-to-handle children had changed and were steadfastly concerned with the dogs hungry for love and host.
One of the highly-experienced tutors drew attention to the beneficial effects of canine therapy and its increasingly widespread significance.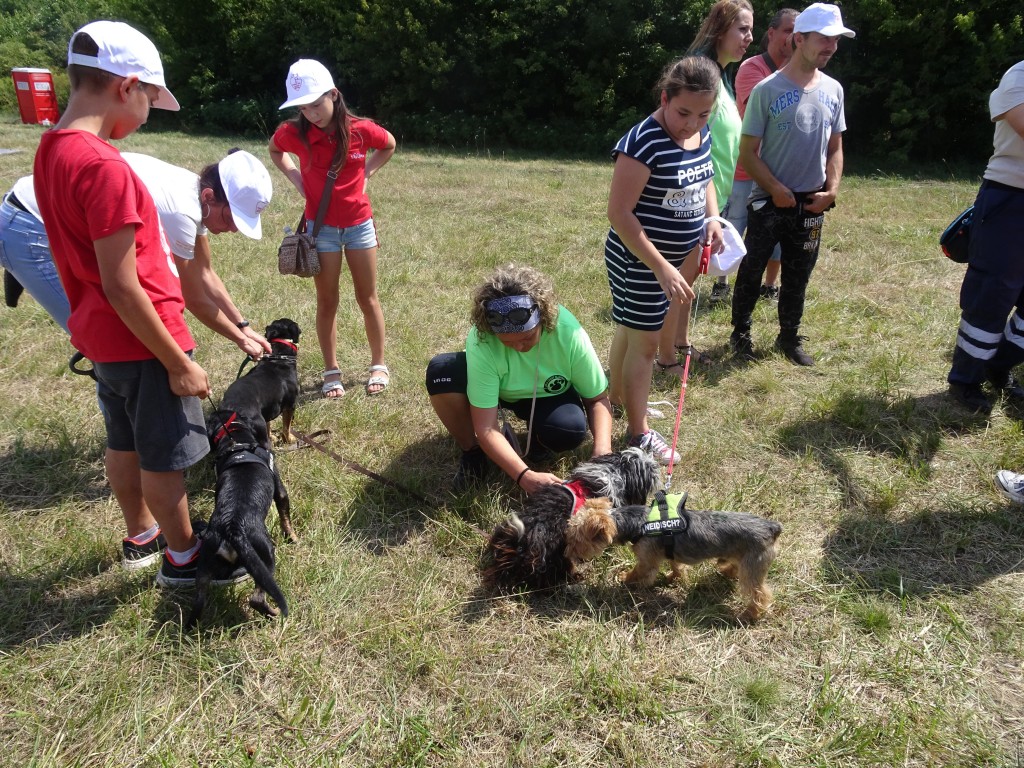 It was interesting to note that the jury of small children – during the improvised dog beauty contest – testified of such wisdom with their decision that surpasses adults:
"Every dog is beautiful, so every dog is a winner in this competition." – the result announced.
We were particularly pleased that two orphan puppies found their loving host and home during the event, and we hope others are also considering adoption.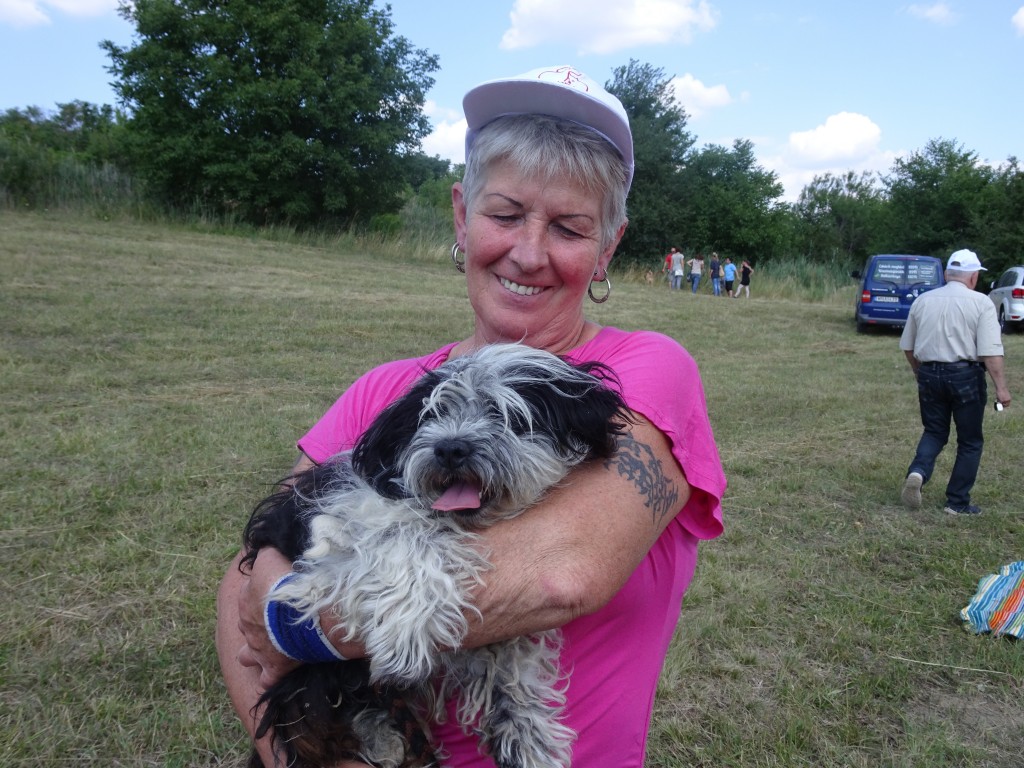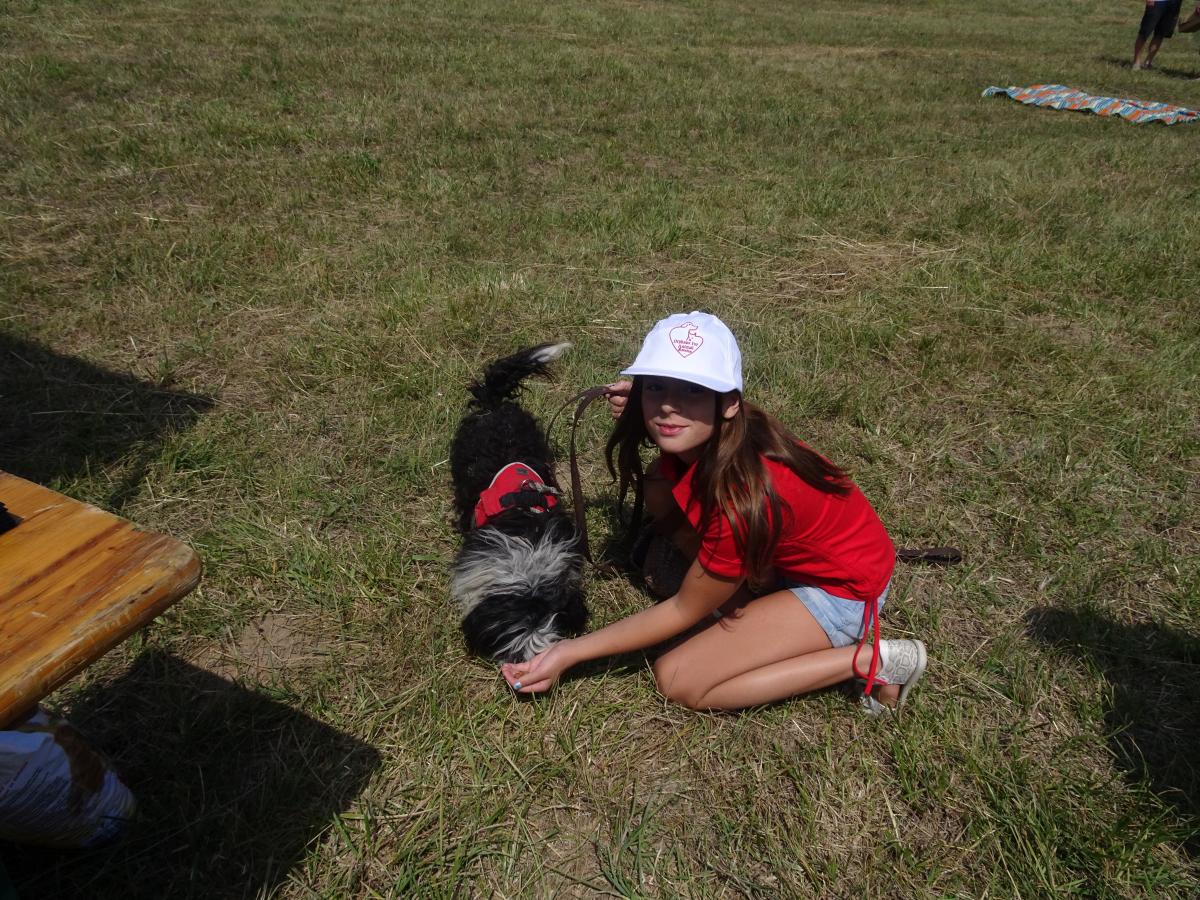 KMFAP has launched its "Orphans for Animal Rescue" international humanitarian program recently, but many organisations have indicated already their willingness to join this socially useful and very close to people's hearts initiative even in Hungary, where unfortunately about 20-25 thousand dogs are annihilated each year in animal shelters, that are overcrowded and have serious financial difficulties.
Never forget that selfless charity is only in dogs.
30th July 2017