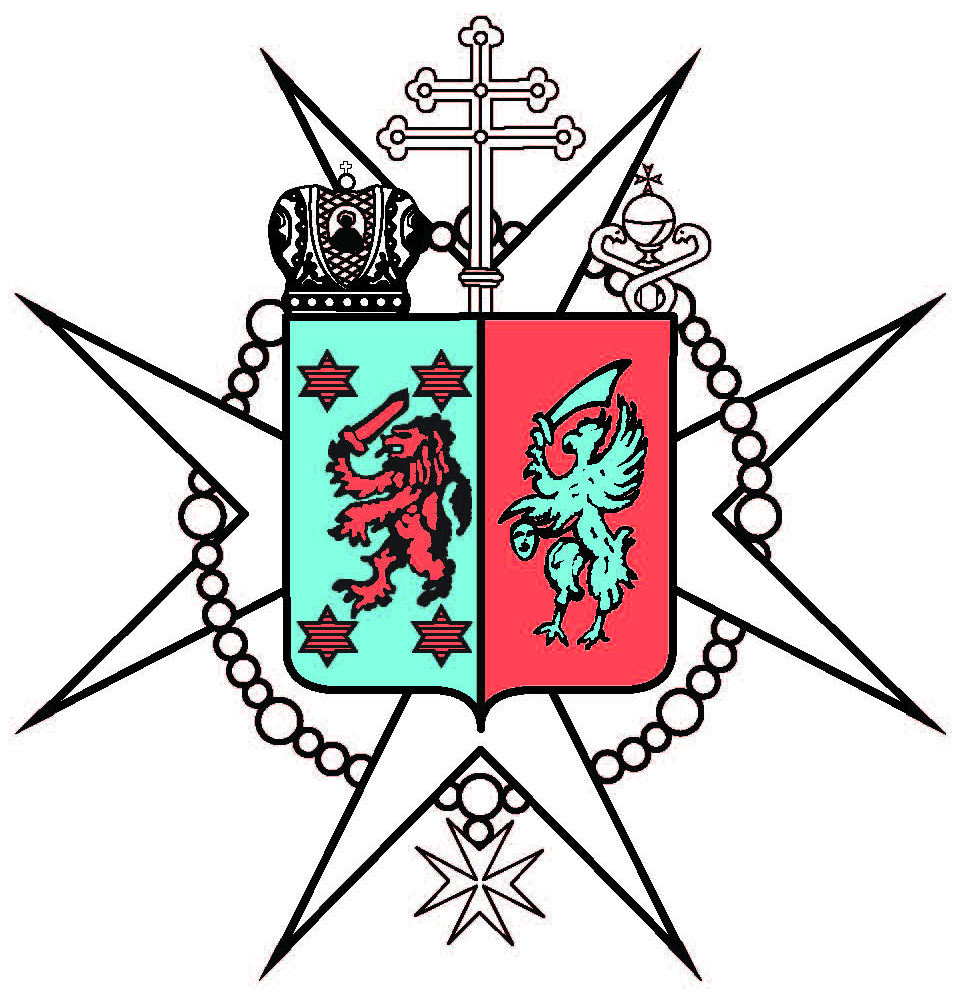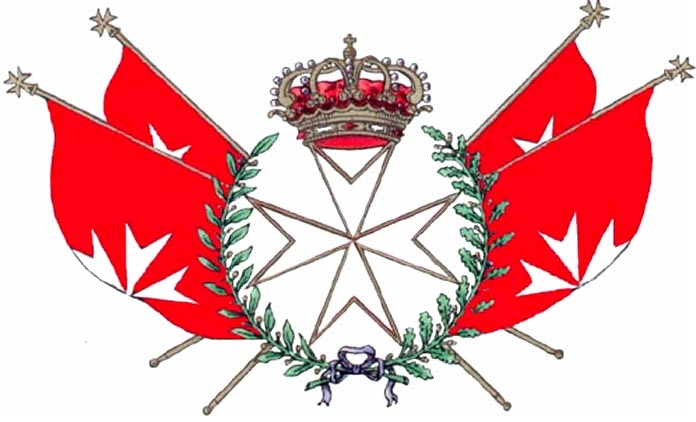 The Pro Deo State University (PDSU) has just started a special course on Social Sciences in Budapest upon request of the Hungarian Grand Priory of the Sovereign Order of Saint John of Jerusalem, Knights of Malta, Federation of the Autonomous Priories (KMFAP).
During the various lectures the students acquire social science knowledge in general, and examine the social processes of Hungary in the light of international trends.
The KMFAP Grand Priory of the Hungarian Langue adjusts the seminar lectures to the Club of Knights, which has been operating successfully for years now.
At the Opening Ceremony on the 26th January 2012 Prof. George Popper – Vice President of the Board of Curators said that during the two semesters long course the students learn about national and international social processes, intellectual and political trends of the 21st Century, and also come to know and analyse the theoretical and practical connections of national and international social relations.
The syllabus of the 50-credit minor-program (higher education) is ensured by the educational materials of the following faculties of PDSU:
Faculty of Arts and Humanities

Faculty of Theology and Religious Sciences

Faculty of Political Sciences and International Relations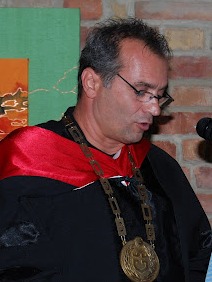 The lectures are led by the university teachers and also guest professors of other universities in Budapest.
The course was opened with the sociology of religion lectures of Dr. Ferenc Kertész-Bakos.
The edited – downloadable – versions of the first 2 presentations can be found at the university's website:
http://www.prodeosu.org/index.php?article_id=25
The following lectures will take place on the 22nd February 2012 during the forthcoming Club of Knights in Budapest:
18.00 Knight Order and the Church – Canonical Basics (Codex Iuris Canonici) by Dr. Ferenc Kertész-Bakos

19:00 "Zeitgeist" Part 2. – Hungarian science knowledge by Dr. Ferenc Kertész-Bakos
March Preview regarding the lectures:
18.00 European constitutional tendencies by dr. Katalin Szili

19:00 Holy Crown doctrine by dr. Batu Bakos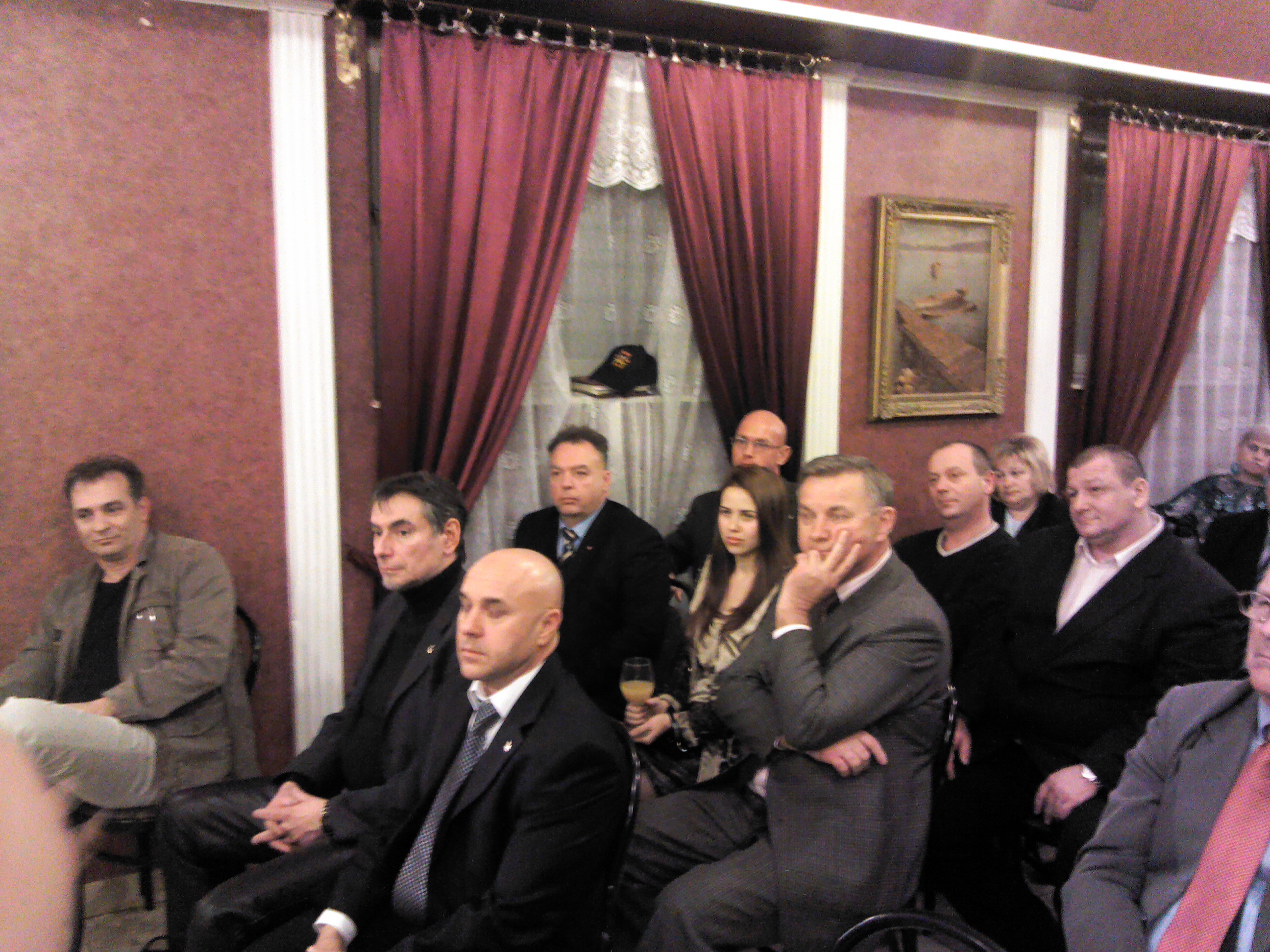 10th February 2012